Institutional Repository
Institutional Repositories (IR) are outcome of UCL's ongoing Digital Archiving and Preservation Projects that had been working since 2000, under the guidance of Sayagyi U Thaw Kaung and his successors Sayamagyi Daw Tin Phone Nwe and Daw Tin Win Yee.
UCL is continue digitizing and creating more collections, especially hard-to-find rare books, articles, photos, manuscripts, paintings, pay, parabike, etc. and going to publish in this Institutional Repository.
Please click on collection to view in detail ….
Institutional Repositories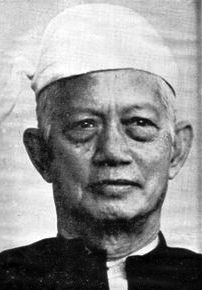 Palm-leaf Manuscript Collections